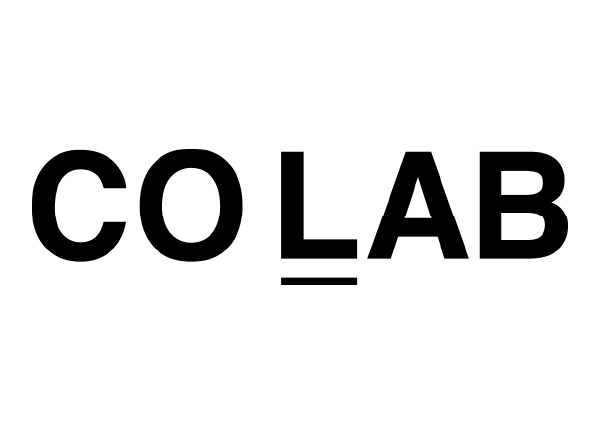 COLAB was born with a whole lotta love, two handfuls of creative inspiration & a dash of pretty!
COLAB is designed with you in mind, and this COLABoration is statement worthy.
Celebrating the natural you & all its forms. 
Based in Montreal, 100% Vegan, each piece is created with beauty, simplicity & catered to the everyday girl.